As part of the second generation of our family business, I am eager to further develop tastes that speak to current culinary interests. I developed the Jardin Hermanita brand--meaning little sister's garden in Spanish--to create vegan, allergen-free, and internationally-inspired mixes that follow the same easy to make recipes as our original brand.
Current mixes include:
Guacamole (Mild & Spicy)
Thai Yellow Curry
Tikka Masala (coming soon)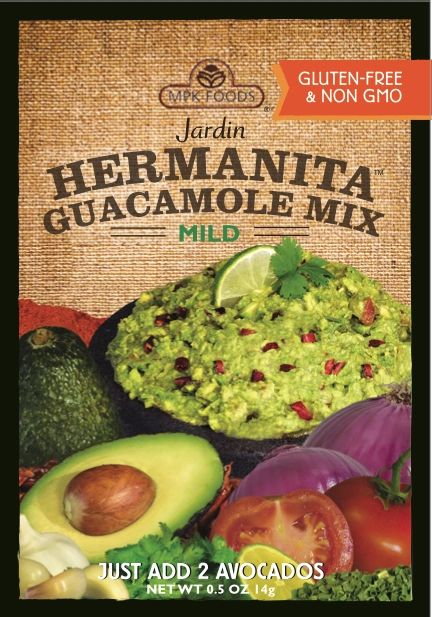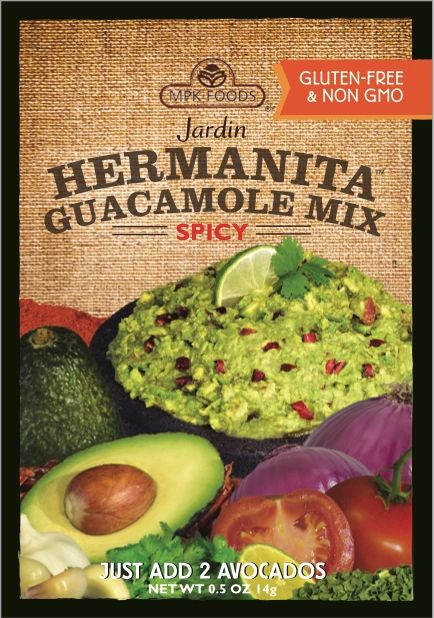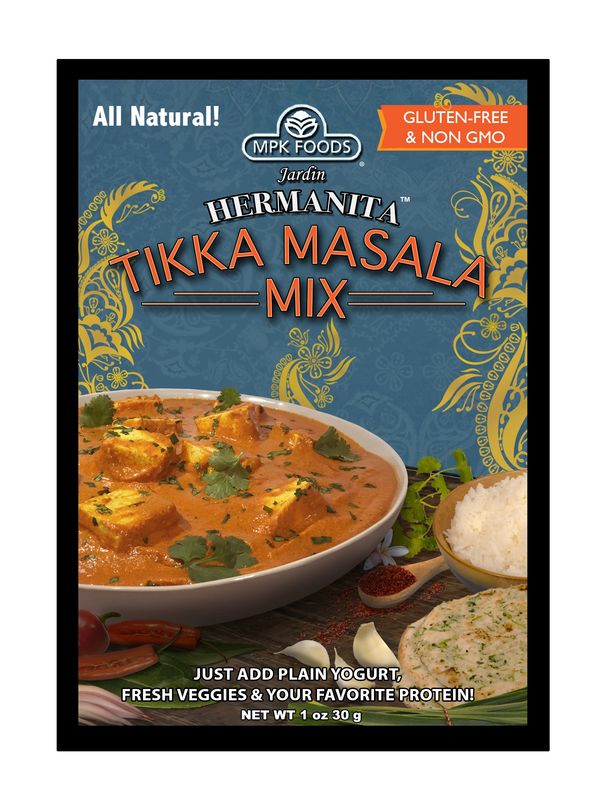 *Coming Soon!